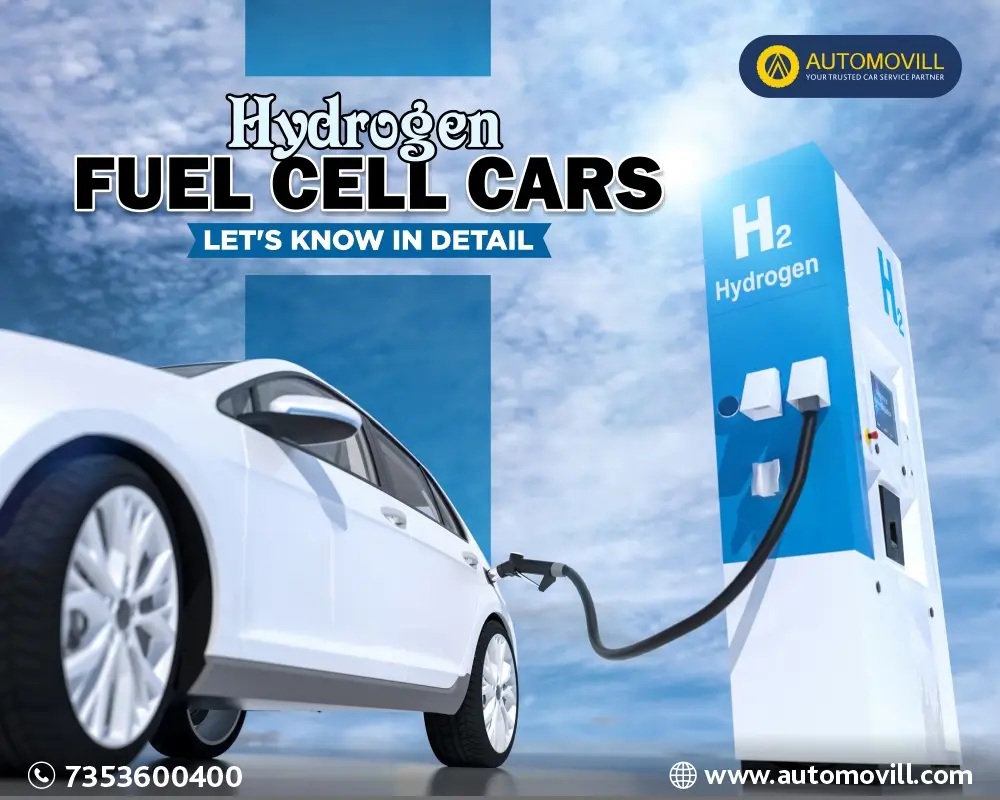 Hydrogen Fuel Cell Cars – Let's know in Detail
India is getting ready to test a new generation of hydrogen fuel cell-powered electric cars in an effort to lessen its environmental carbon impact.
Read More3 hours ago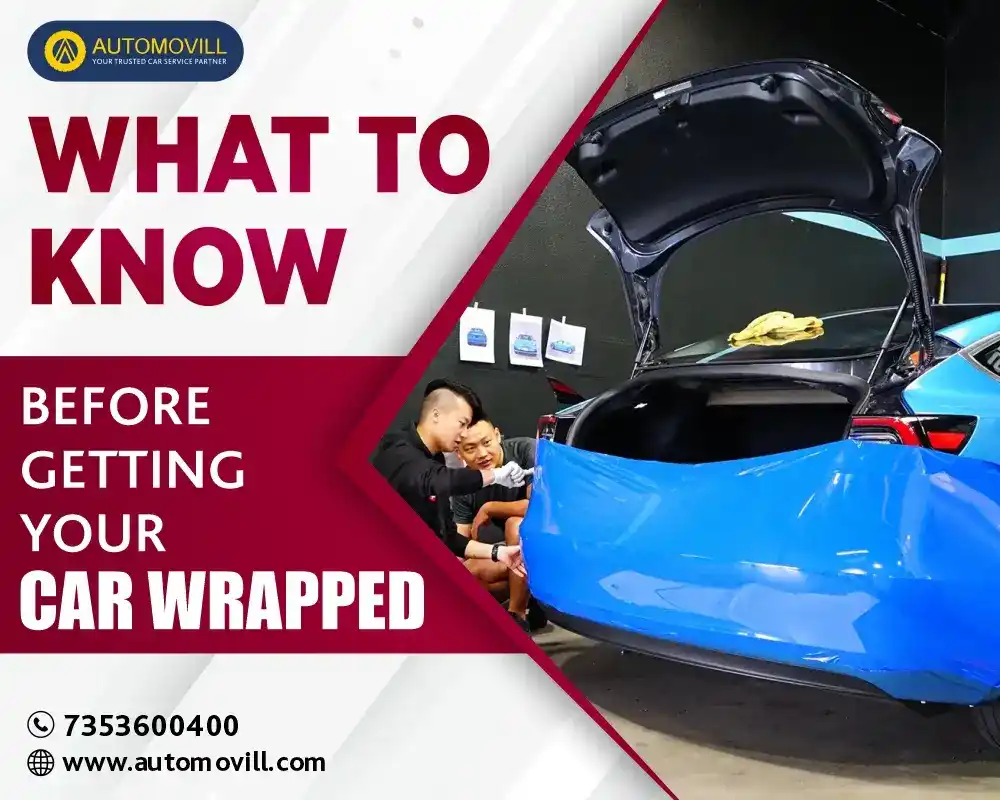 What To Know Before Getting Your Car Wrapped!
To "wrap" a car is to cover it in vinyl film, either completely or partially.
Read More5 hours ago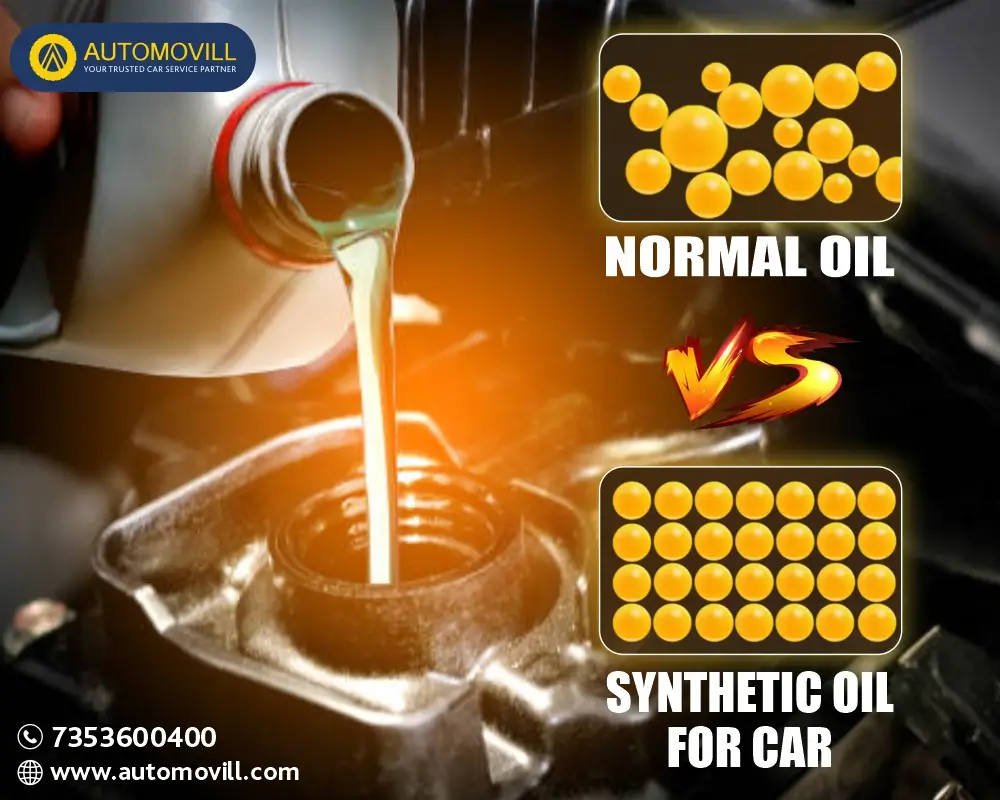 Synthetic Oil vs Normal Oil: Which Is Best?
For automobiles, synthetic oil is a lubricant that is created chemically.
Read More1 days ago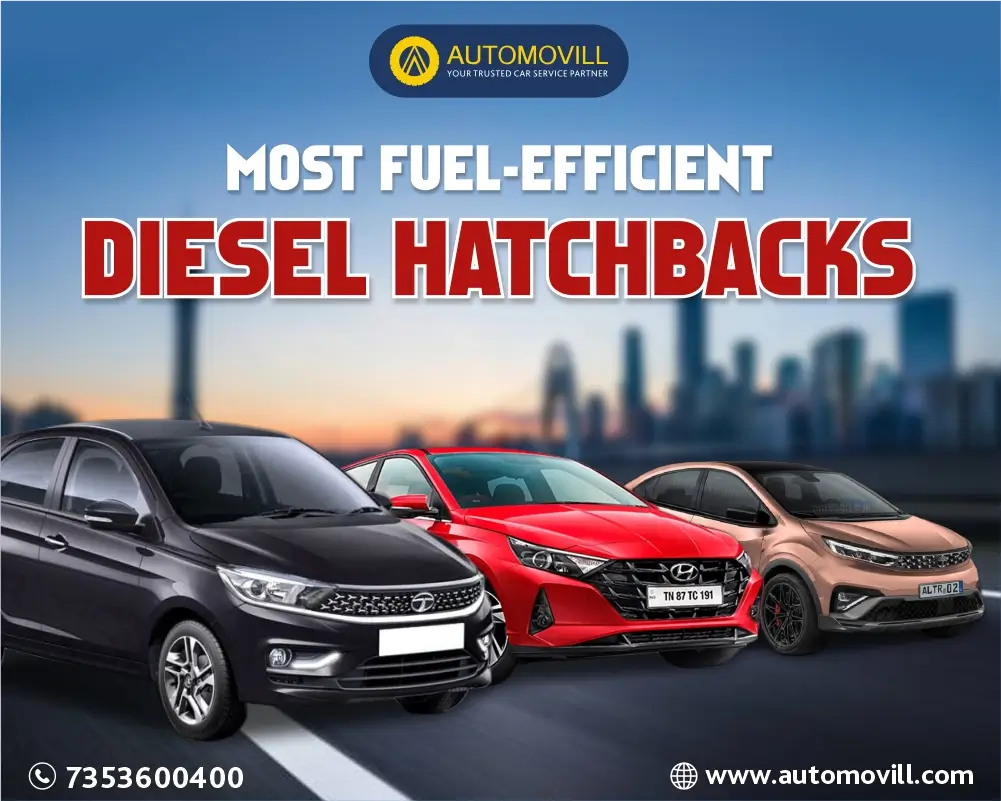 Most Fuel-Efficient Diesel Hatchback Cars in India 2022
Due to a number of variables, the most important of which is the steady increase in petrol and diesel prices, fuel efficiency in automobiles has received much more attention recently than it did in the past.
Read More3 days ago

5 Upcoming Cars from Hyundai in India
Hyundai Motor India Limited (HMIL) is Hyundai Motor Company's completely owned subsidiary (HMC).
Read More3 days ago

Fisker Cars to Enter India with Ocean and Pear
Founded in 2016 in Southern California, Fisker Inc.
Read More4 days ago

Porsche Taycan Turbo S
The Taycan, Porsche's first all-electric vehicle, is now available in India for about Rs 1.
Read More4 days ago

Mahindra XUV 400 EV Specifications, Features, Launch & More
The exciting and quick XUV400 electric SUV was unveiled by Mahindra & Mahindra on the occasion of World EV Day.
Read More5 days ago

KIA Carens 7 Seater: Specifications, Price, Design & More
Kia Corporation, generally known as Kia (formerly known as Kyungsung Precision Industry and Kia Motors Corporation), is a South Korean multinational automaker with headquarters in Seoul.
Read More6 days ago

MS Dhoni Buys KIA EV6
MS Dhoni, a former captain of the Indian cricket team, lived up to his passion for automobiles by purchasing a Kia EV6, which he now includes in his opulent collection of automobiles and motorcycles.
Read More6 days ago